The CECHS Business Professionals of America (BPA) organization recently participated in the Annual Mayor's Energy Summit, held at the Pecos River Conference Center. BPA students served at the VIP Sponsor Dinner and participated in some of the activities associated with the event.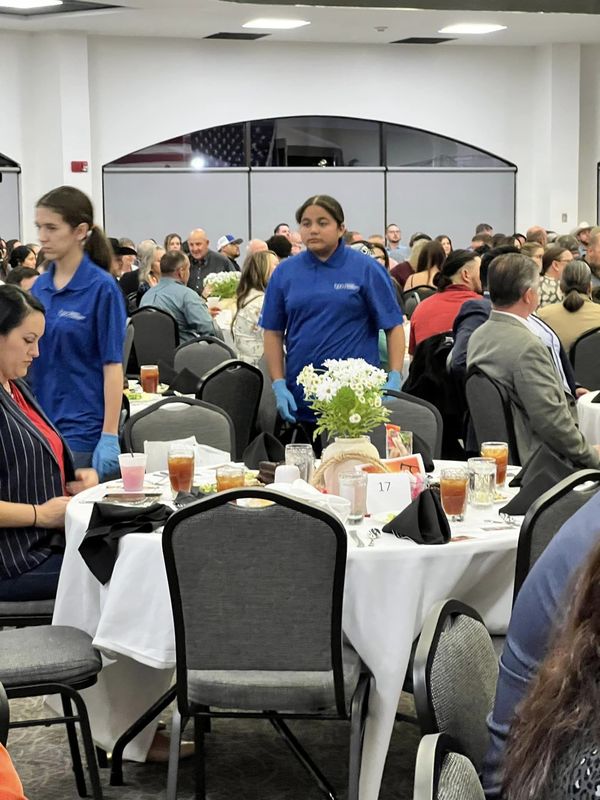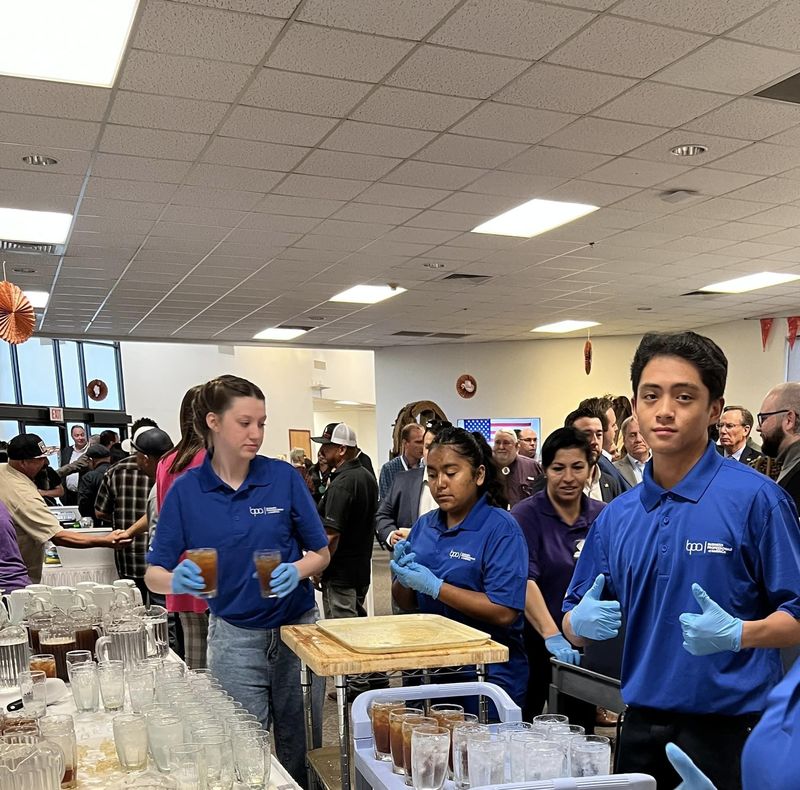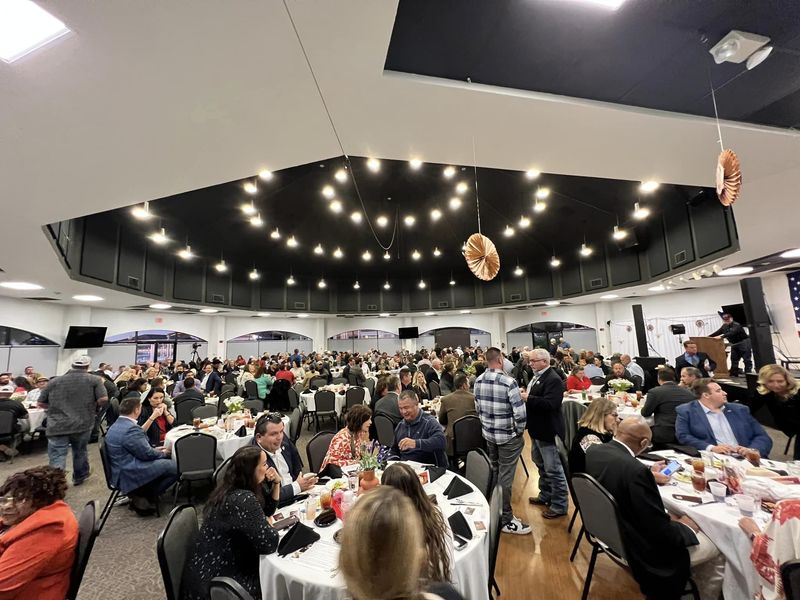 In addition, one of the students-- Junior, Seann Froi Hijada-- was given the unique opportunity to participate in a panel of Carlsbad students who got to ask a question to keynote speaker, Meteorologist Steve Stucker.
Seann's question for Mr. Stucker was, "What made you interested in the field of meteorology?"