CECHS Juniors and Seniors Toured NMSU-Main Campus
by Guest Writer, Seann Froi Hijada (11th Grade)
On a chilly, early Wednesday morning, we all clamored on the bus in the anticipation of the eventful day ahead of us. The bus, to no one's surprise, was filled with voices and laughter, as expected when you pile 39 high school students together who have not traveled since middle school.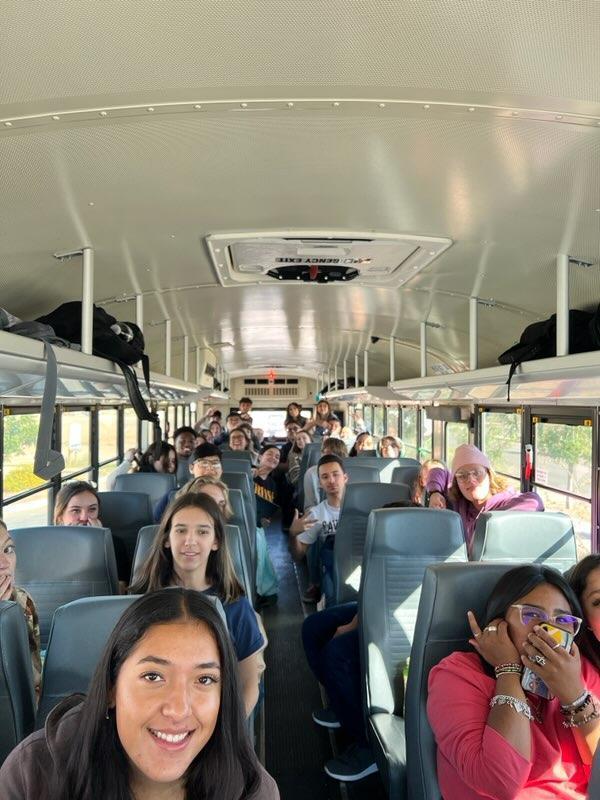 When we arrived, we instantly made our way to the campus cafeteria to eat like college students for a hearty lunch and we were met with a variety of spreads. Up next on the itinerary, we took a guided tour of the campus, we were shown the buildings and given a brief summary of the history behind them.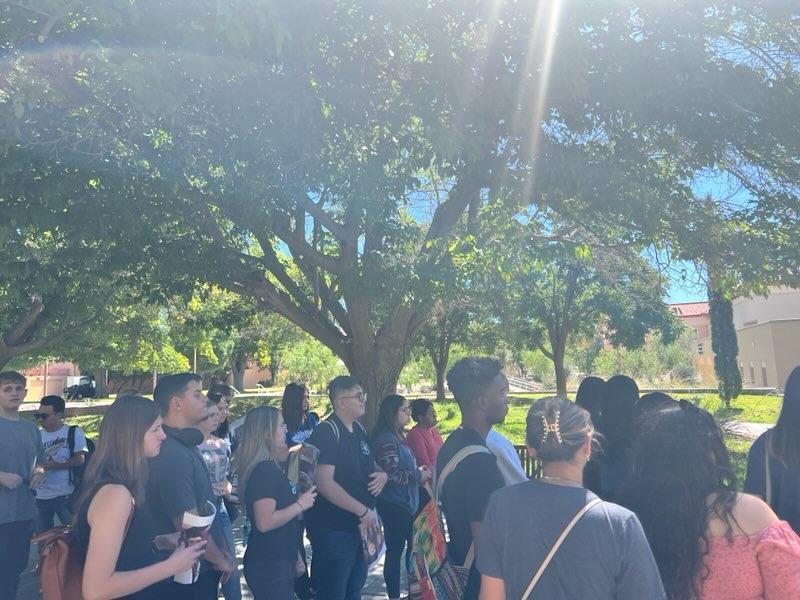 After walking around for about an hour, we stopped by a pond and admired critters. Then we finished up the tour with a discussion with the Department Head for Biology.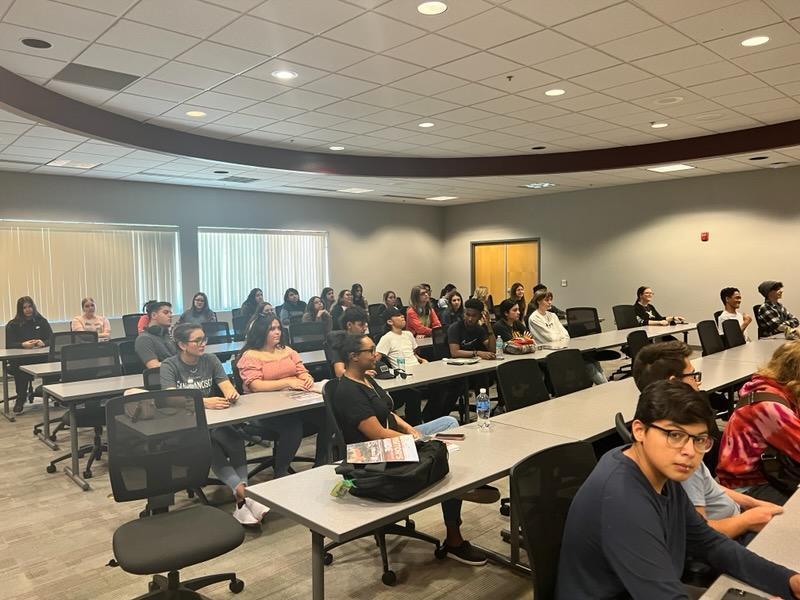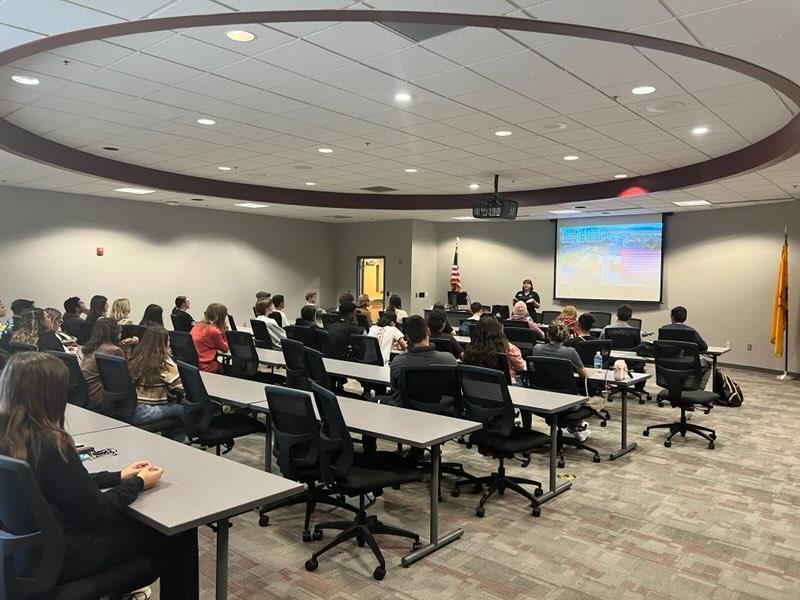 After four hours on campus, we loaded the bus and drove to Raising Canes for a meal. We cleaned up and then prepared for the ride home. The bus was significantly quieter than the ride to NMSU because we were all tired from having fun, our chaperone relished this peace and quiet.