Mayor Janway declared September 15th as "Early College High School Day" as many community members, students, and faculty gathered for the official ribbon cutting of ECHS's new addition. The new building houses the 9th/10th grade Science Labs, the 11th/12th Academic Achievement and Business Seminar classrooms plus the ECHS Counselor's office.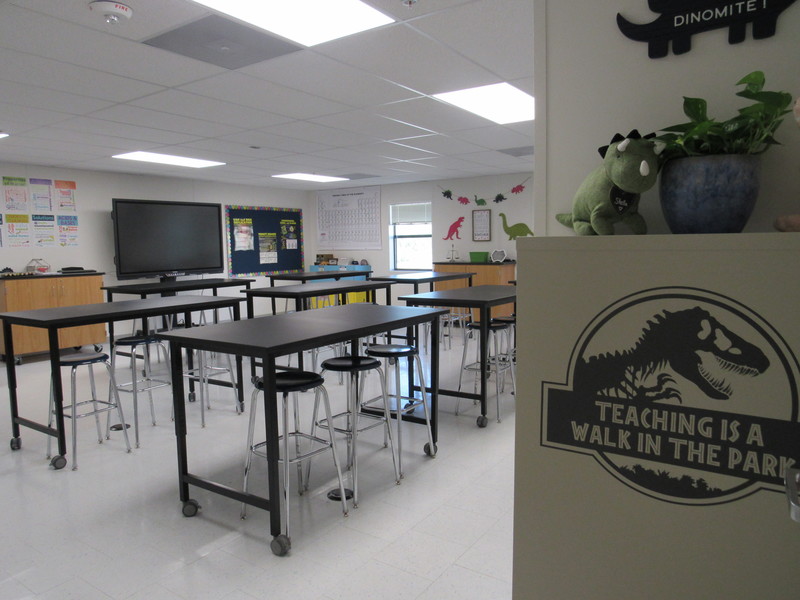 The event began with a special Meet and Greet Breakfast and a performance of the National Anthem by the CECHS Choir.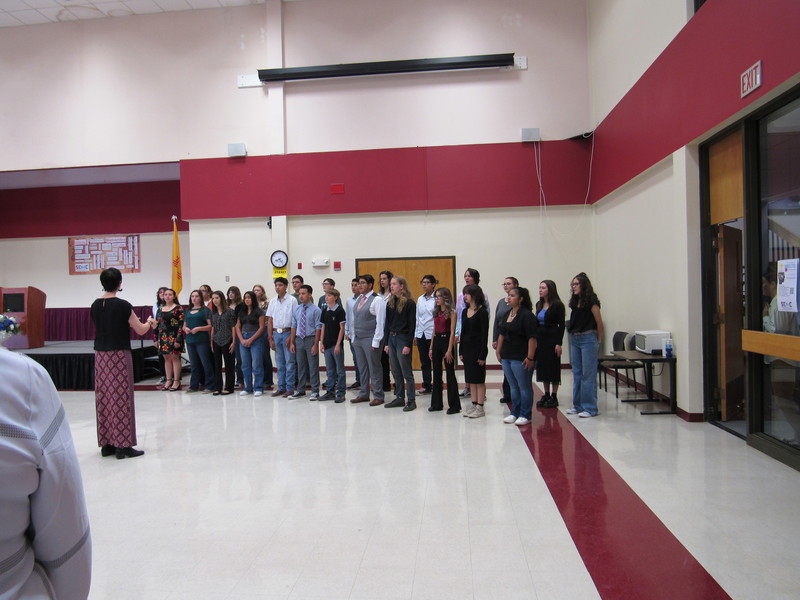 Community partners such as Mosaic, the Chamber of Commerce, SENMC, and the City of Carlsbad attended the ribbon cutting ceremony and then toured the building, visiting the classrooms and greeting students. Guest speakers included Mr. Gregory Van Goidtsnoven, Dr. Gerry Washburn, Dr. Andrew Nwanne, Mayor Dale Janway, Representative Cathrynn Brown and others. Thanks to all of our friends of ECHS and community partners for making the vision for this new learning center a reality!