(Photos by Sky Soto)
On May 6, 2022, many of the ECHS seniors in the Class of 2022 had the privilege of graduating with their Associate's Degrees from NMSU before receiving their High School Diplomas two weeks later. Congratulations to our students who worked diligently to achieve this milestone!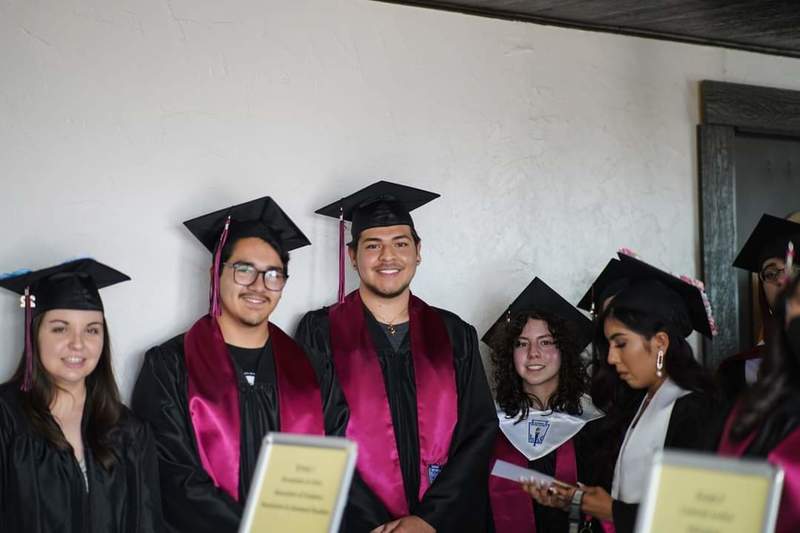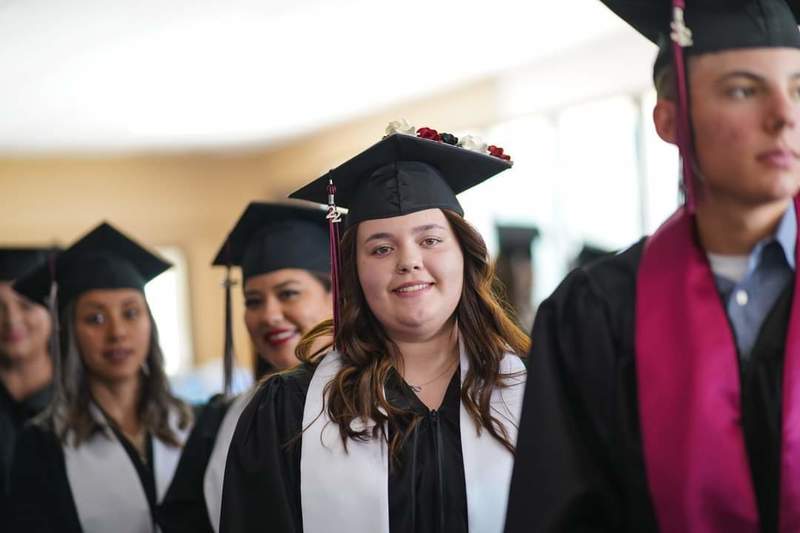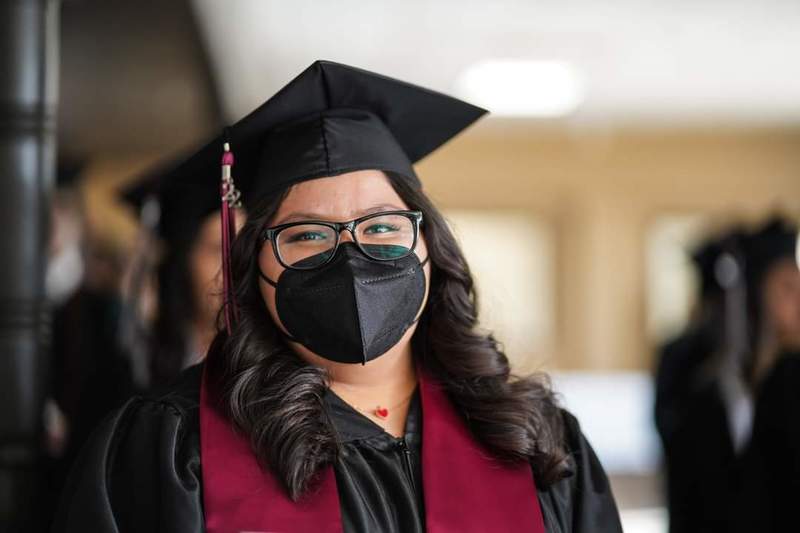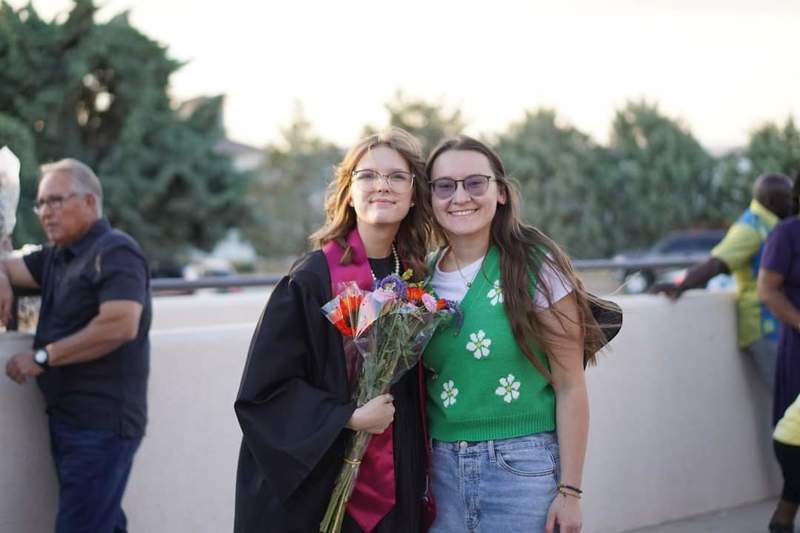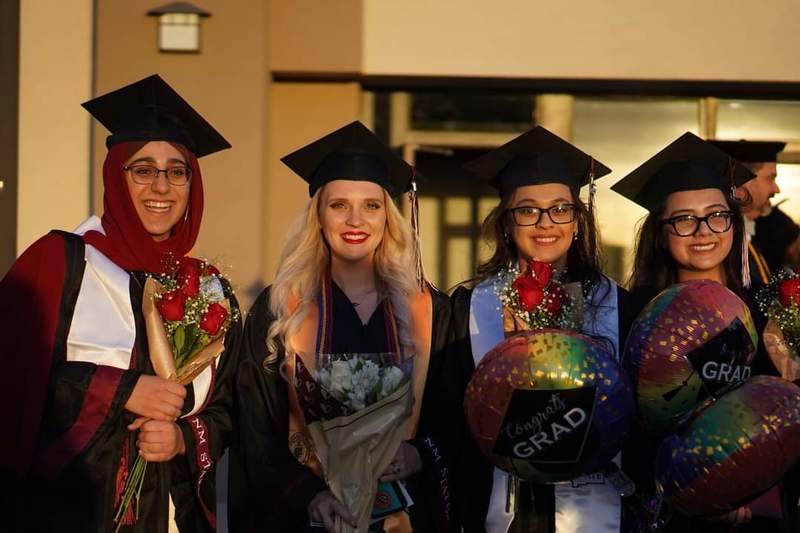 Special Congrats to Heba Hamedi who graduated with her Associates of Arts and received a special award as "Outstanding Graduate for Transfer Programs." Heba delivered an inspiring speech at Graduation!