At Early College, we are proud of our students as they display a spirit of service in their internships, their workplaces, and their volunteerism!
On April 25th, the Carlsbad Boys and Girls Club recognized their staff of Youth Development Professionals to show appreciation for those who work with youth outside of the traditional school day.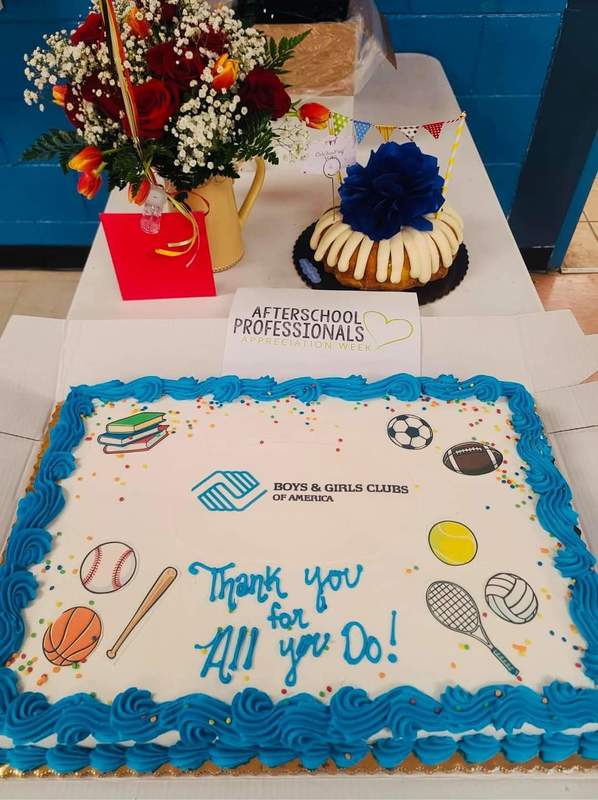 The Boys and Girls Club shared the following pictures and biographies for ECHS students, Mia Medrano and Efren Fernandez: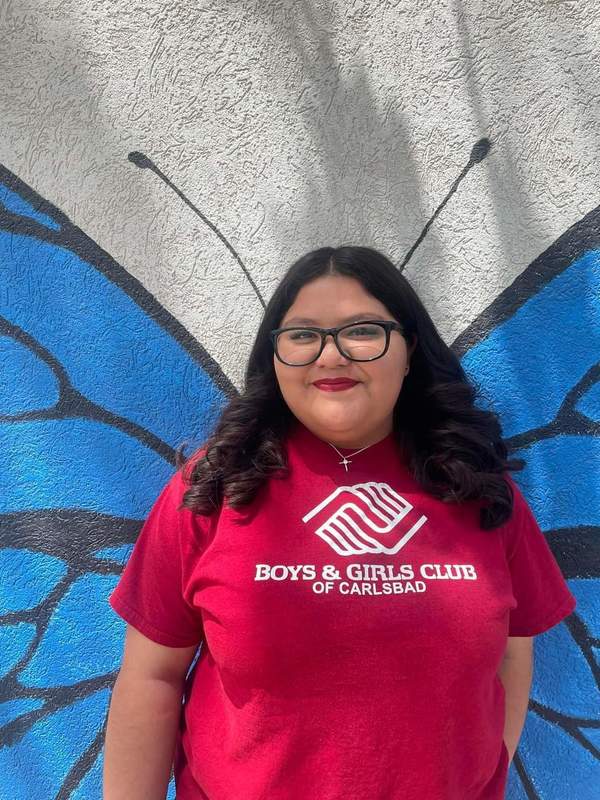 "Youth Development Professional Mia started working at the Boys & Girls Club of Carlsbad in May of 2021. Originally from Albuquerque, Mia moved to Carlsbad with her family. Mia is receiving an Associates in Education and in General Arts from NMSU-C. She will soon be attending NMSU for a Bachelor's in Elementary Education. She has been awarded the Lualyn Educational Scholarship for her hard work and dedication to her schooling. She works with our youngest members, helping them learn new skills. She has a passion to work with kids, walking through our doors each day with a smile on her face. Outside of the Club, Mia loves to play volleyball, make crafts, and travel. She involves her friends in many of her activities, even her coworkers."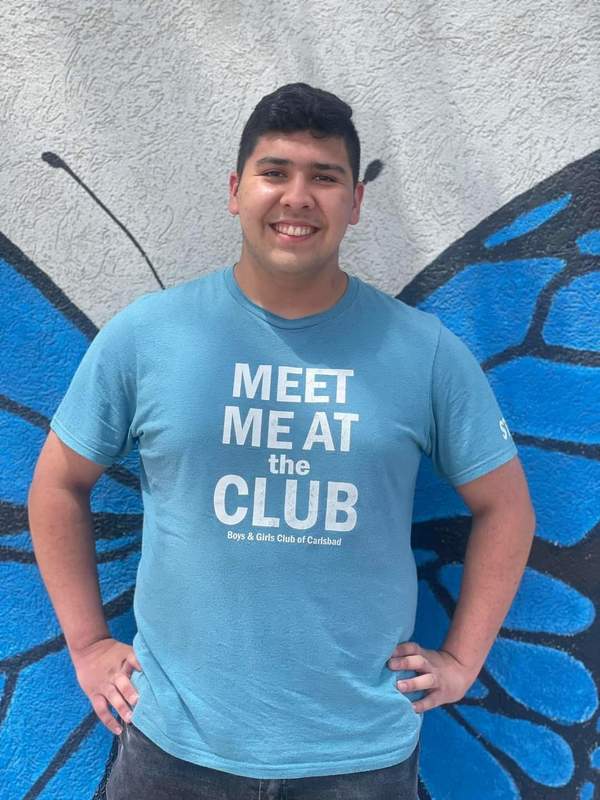 "Youth Development Professional Efren joined the Boys & Girls Club Staff in the summer of 2021. Efren wanted to earn experience with children and education, which drew his eye to the Club. He works with the youngest members at the Club, often helping them with their homework assignments. Efren enjoys brightening members' days, constantly asking how their day went, and guiding members through difficult feelings. Efren is attending the Early College High School in hopes to receive a degree in Education. His hard work and dedication shines here, having received awards such as the Enthusiastic Scholar of Biology award, as well as the Advanced Mathematician award. Outside of the Club and school, Efren enjoys playing music, painting, chess, sports, and many other activities. He brings joy wherever he goes, always making jokes for others to laugh and smile with him. His happy personality makes him a perfect fit for a Boys & Girls Club team member."
Congratulations, Mia and Efren, on this special recognition!