Congratulations to Gwendolyn Folsom and Nathan Williamson, both Carlsbad Early College High School Juniors, for being chosen to sing in the 2021-2022 NAfME All-National Honor Choir!
In October 2021, they received the good news that their video audition applications had been chosen from hundreds to win recognition in the National Association for Music Education (NAfME) All-National Honor Ensembles. High School student ensembles include the Symphony Orchestra, Concert Band, Jazz Ensemble, Mixed Choir, Guitar Ensemble, and Modern Band, and these ensembles include 533 of the best young musicians from 48 states. To be eligible to apply, all performers must have been selected for their state's All-State Music Festival in the months prior to auditioning.
This year, Gwen Folsom and Nathan Williamson, as well as two singers from Moriarty High School (Olivia Chavez and Morgan von Hentschel,) were very honored to be four chosen from the state of New Mexico for the All-Nationals Honor Choir. Their selection brings the number of singers who have ever represented New Mexico over the years at this prestigious choral event to a grand total of 15!
This is the third consecutive year that CECHS Choir members have been honored with selection to the All-Nationals Honor Choir (2019 Winner: Coltrin Felt, and 2020 Winners: Hannah Beason and Hallie Dickerson.) Gwen and Nathan are very proud to represent their school and the great state of New Mexico!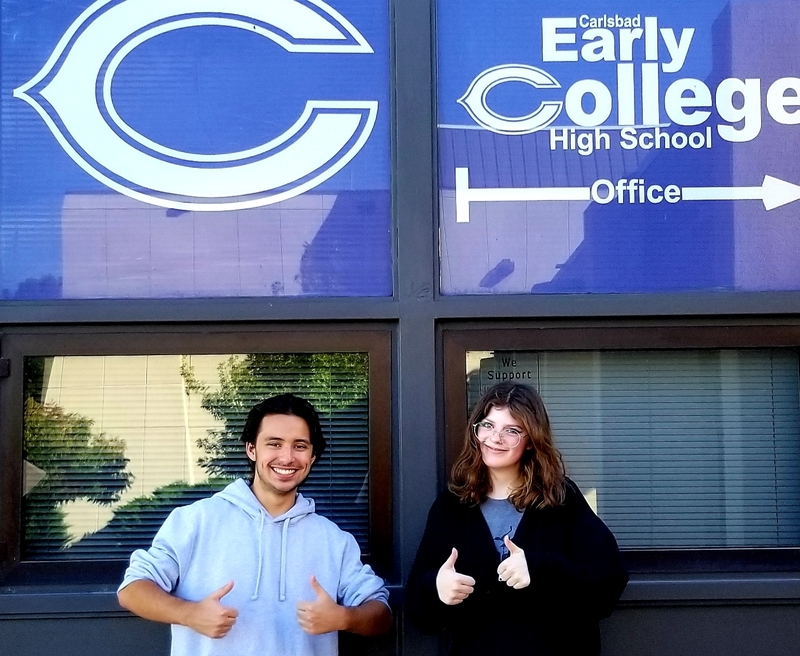 In light of the challenges of assembling the NAfME All-National Honor Ensembles during COVID, organizers seamlessly executed a virtual event for the second year. This weekend, January 22–24, 2022, students came together online to rehearse with their 2021 ANHE Conductors and workshop with renowned clinicians. Each of the ensembles will now create a final, recorded performance that will be premiered online during the 37th NAfME Music In Our Schools Month® in March 2022.
Our honorees packed a lot into three days! They enjoyed rehearsals with their amazing conductor, Dr. Geoffrey Paul Boers, who brought a high level of artistry combined with compassion and generosity of spirit. Said Boers, "It's an important time of equality and inclusion. No art does it better than choral singing because we're always singing stories."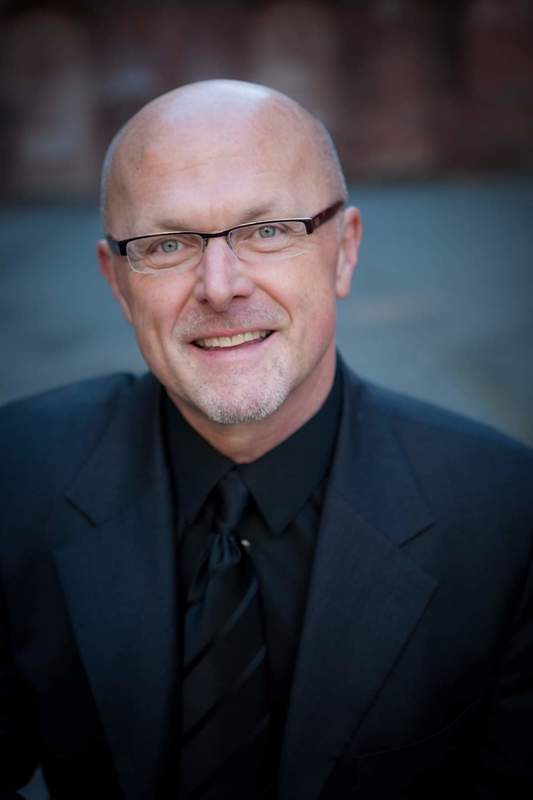 Other highlights of the 3-day virtual workshop included Keynote Speaker and Music Educator of the Year, Mickey Smith Jr, with an inspirational song and message to remind our music students and educators to "Keep on Going!"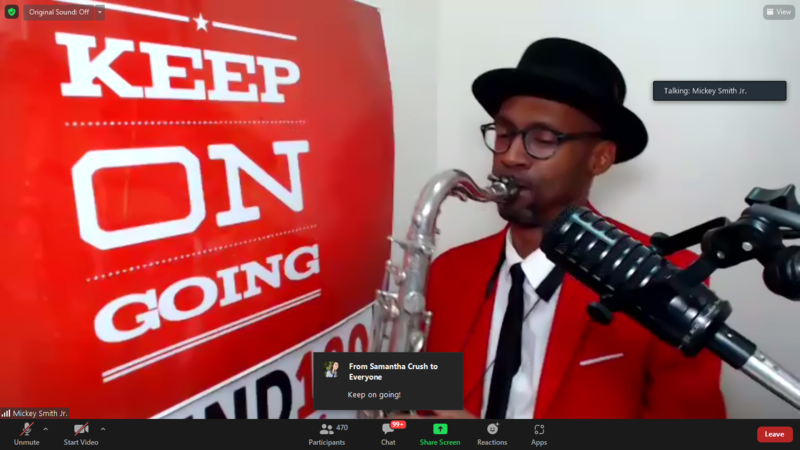 Words of wisdom from Anne Fennell and Alyssa Jones encouraged performers to live their dreams and explore creative leadership.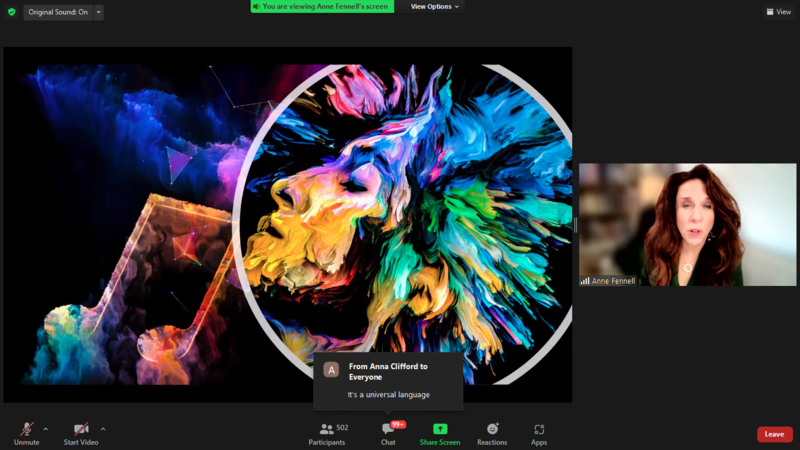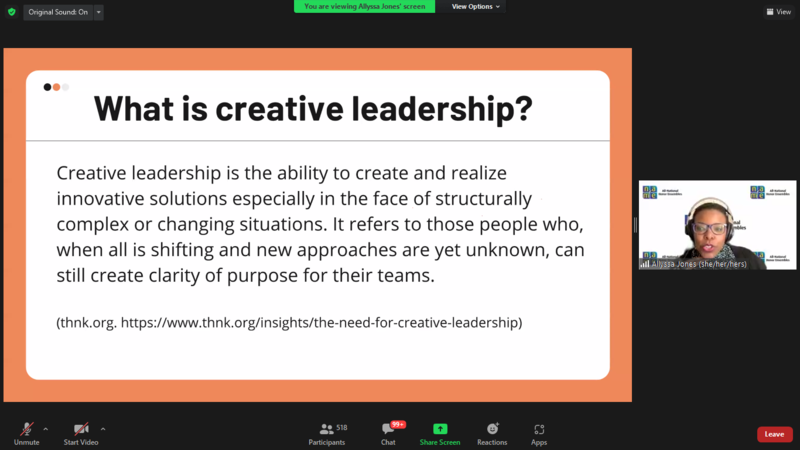 Finally, NAfME organizers kept their biggest surprise for the students under wraps until the final hour of the workshop-- an interview with world-famous composer, Eric Whitacre!