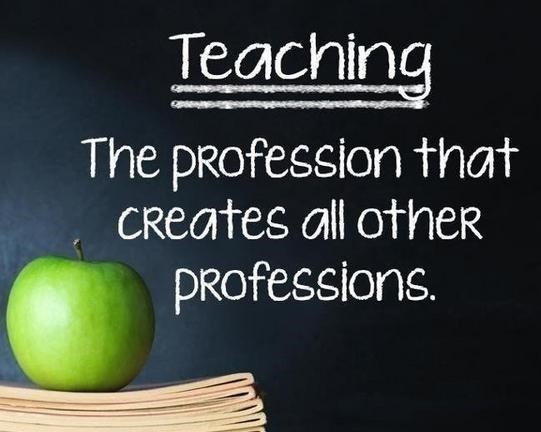 We are hiring energetic, passionate people who are ready to make a difference in student's lives! If you have a Bachelor's Degree, you can qualify to become a Certified Classroom Teacher for CMS.
Carlsbad Municipal Schools offer a competitive starting salary of $50,000 with benefits. Paid time off includes:
National Holidays
One week break in November
Two week break in December
One week break in March
Summer break
For more information on how you can join our team please call or email Lisa Robinson at 575-234-3300 or email lisa.robinson@carlsbadschools.net.